With the advent of American home renovation shows such as "Fixer Upper" and "Flip or Flop", we are seeing a growing trend towards the "Barn Style" look. Homeowners are not necessarily buying farmhouses or country properties, but they love the homely feel they exude and are looking to emulate that style, usually with a modern take on it. Enter the new "Barn-Style", stage left!
Turning attention to the kitchen, we have an impressive number of pieces encompasssed by the Barn Style, some of which are stocked with limited availability at any one time. The Sonoma Kitchen Cupboard with Sliding doors is available in OAK or Vintage Birch (VTB). The Sonoma Buffet with Sliding Door in Antique French Oak (AFD) , OAK , Vintage Birch (VTB) or Architectural White (HRW) and Dior Grey (DIG) inside. You may also like the Sonoma Wine Cabinet to store your wine collection and keep it secure, yet proudly on display.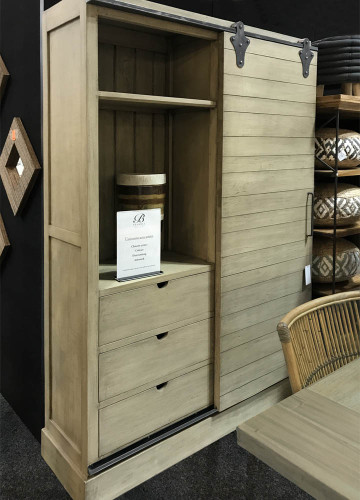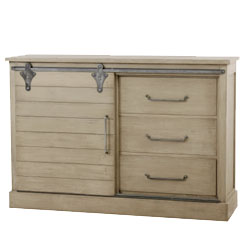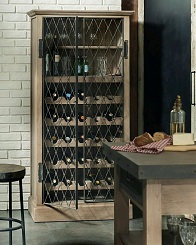 Not to be overlooked is our extensive range of Barn-Style Sliding Doors that can be ordered in various styles and sizes and designs to suit your home. One model even doubles as a bookcase.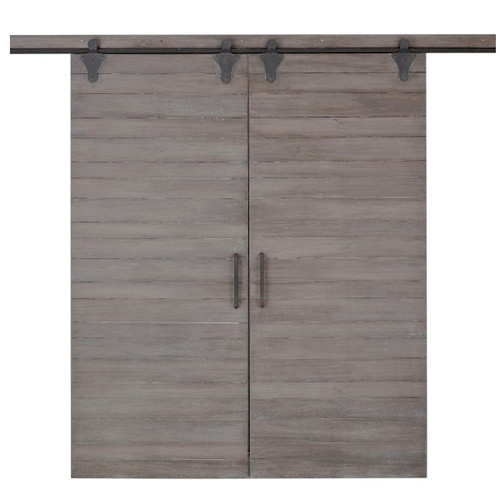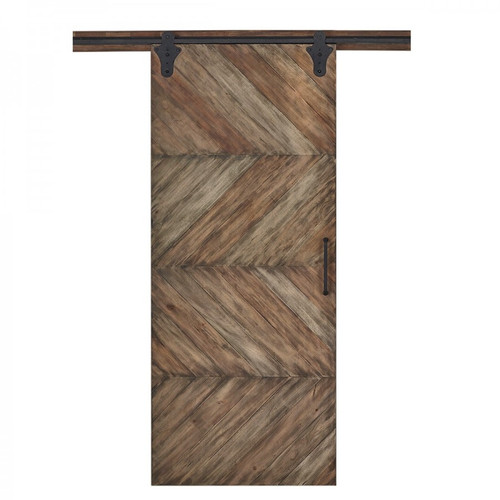 Art work statement pieces (below) by Uttermost add finishing touches to walls as only Uttermost can - choose from "Dreamhorse", "Western Skull Mount" or even "Headed To The Barn" to complete your "Barn style" look.
Come in store to check out some of the pieces on display and discuss further styling with our friendly staff.
NB: Not all products in stock. However, with regard Bramble Co products, we do take orders for production by the factory in your choice of colour and finish. Lead time is approximately 20 weeks. Other brands usually have minimal lead times, but you are restricted to the colour advertised.